From the start, Foresight Automation has been helping companies meet their business objectives through technology. We have over 20 years of experience building, deploying, and supporting complex enterprise apps. Our customers include Agway, ARCO, B. Braun, CBS, Disney, Federal Home Loan Bank, Goodwill, Nissan, Red Hat, Sony Pictures, Stamps.com, Toyota, USC Shoah Foundation, and Xerox PARC.
Over the years, our focus has changed from supporting packaged apps (like Epicor, Great Plains, Oracle Financials, RMH, and SAP) to developing Adaptive Merchandise Identifier (AMI). However, we are NOT a software vendor. We are a service provider. We guarantee that our solution provides outstanding results or you pay nothing. This makes us unique in the technology world.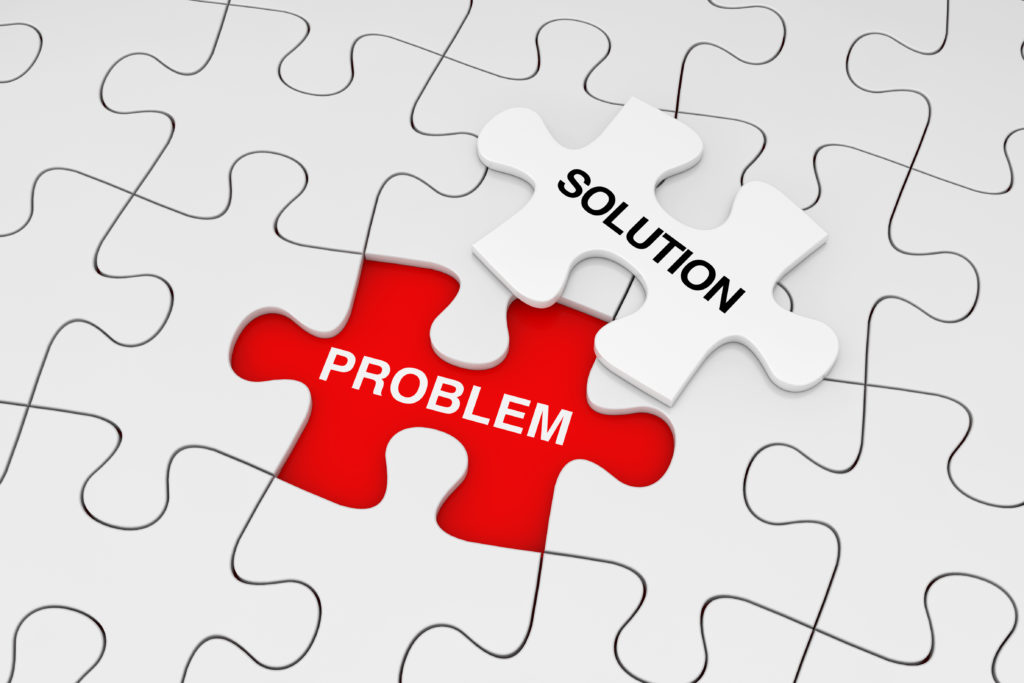 AMI is different than traditional POS software.  First, it is purpose-built for thrift.  Second, it captures so much more data than traditional POS does.  Lastly, it is a complete  solution.  It takes into account the lack of specialized IT knowledge within thrift businesses and provides all the necessary IT skills to deploy and maintain the solution.  It is a service, so customers get a Service Level Agreement as well as around-the-clock support including after hours and weekends.
Guaranteed Results or Pay Nothing
DGR Automation is expensive and complex.  A competent technology partner should be able to provide concrete results (e.g. a 10% increase in sales).  In fact, you should demand it.
Why spend time and money evaluating solutions that don't offer concrete results?  With AMI, you get a fully functioning solution at one store in 3 weeks.  Test it for 30 days and see the results.  If it doesn't meet your needs, cancel the subscription and pay nothing.  Otherwise, roll it out to more stores.
That's exactly what MERS Missouri Goodwill did and the results have been excellent.  They had their best sales year ever in 2021 and have broken (all time) monthly donated sales records for three consecutive months (March 2022, April 2022, May 2022).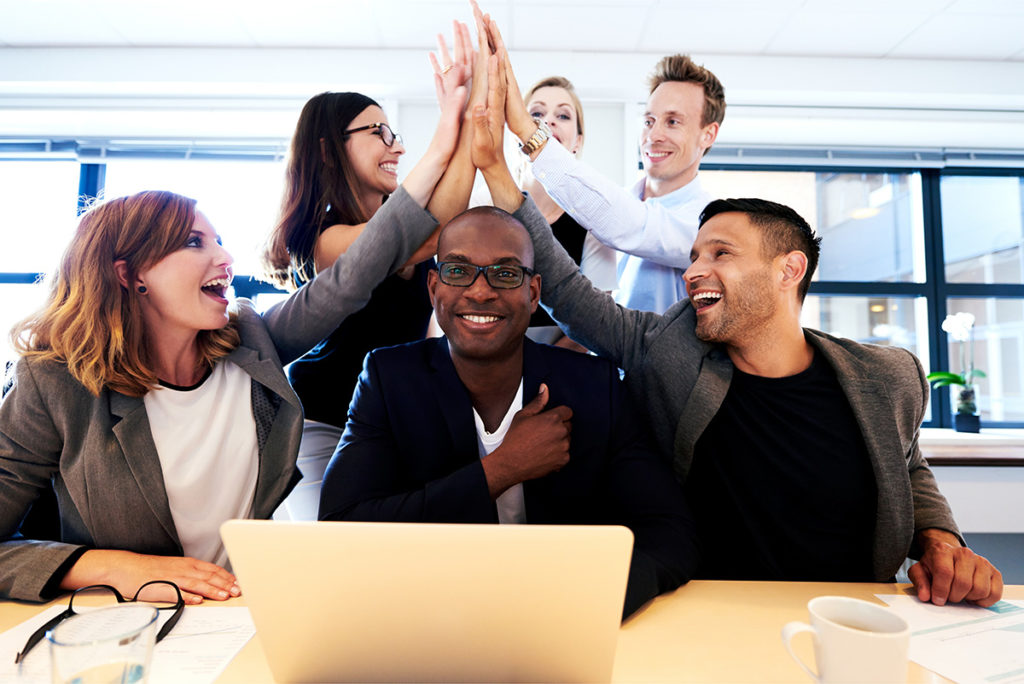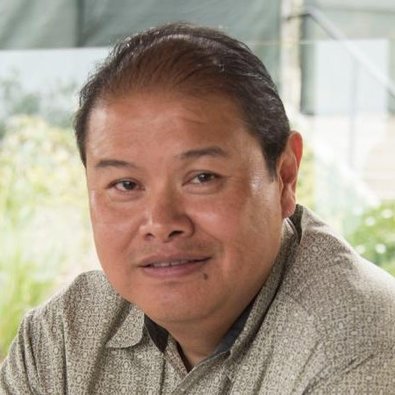 Meet Our Founder, David Chang
David Chang is the founder and CEO of Foresight Automation. He has over 30 years of experience building IT organizations that are deeply committed to quality of service and customer satisfaction.
Mr. Chang is the principal architect of AMI, a DGR Optimization solution for high-volume thrift stores. He is also the author of Foresight Suite and DBpulse, a systems monitoring and management tool targeting the application layer.
Prior to Foresight, Mr. Chang was co-founder of StrataSource, a pioneering managed service provider.  He was responsible for all aspects of service delivery including Software Development, Quality and Methods, and IT Operations. StrataSource was venture backed and later sold to SevenSpace where Mr. Chang served as CTO.
Mr. Chang holds a BS in Computer Science from UC Santa Barbara and an MBA from UC Irvine.