Here's what people are saying about AMI.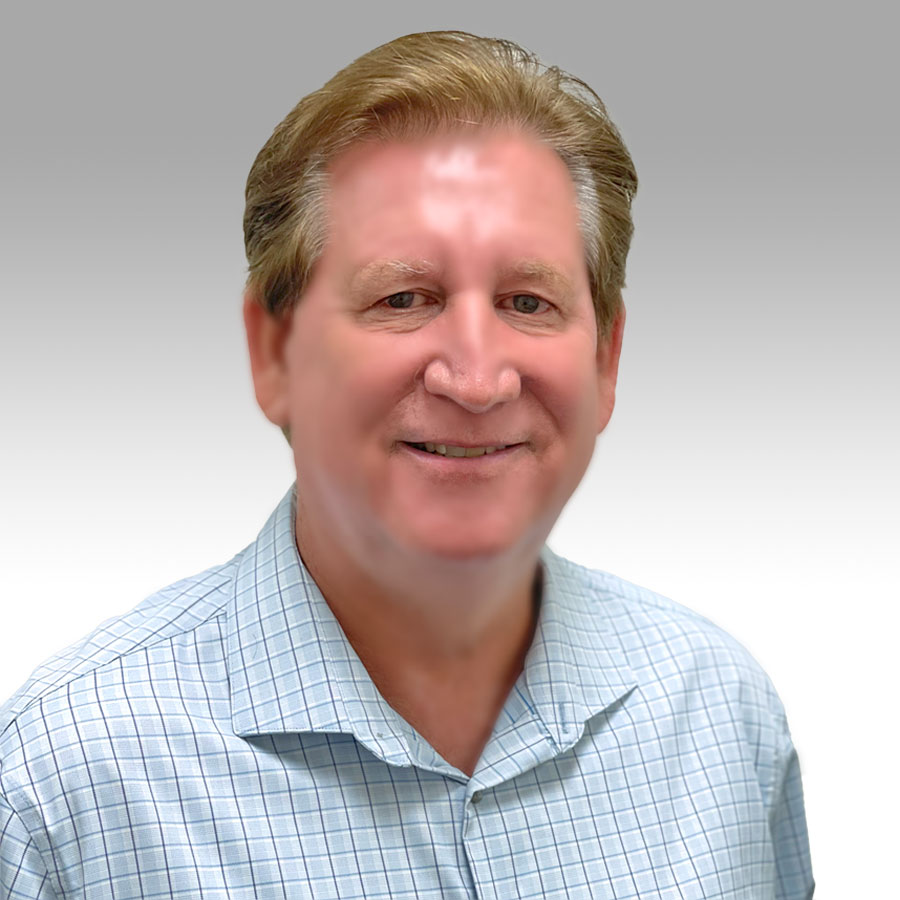 Michael E. Fox
President and CEO, Goodwill of Silicon Valley
AMI has dramatically increased our ability to develop actionable data, including better management of the quality, sell through, and pricing of our donated goods, and increased visibility of our sorters' performance. This has resulted in higher average transactions and increased store revenues.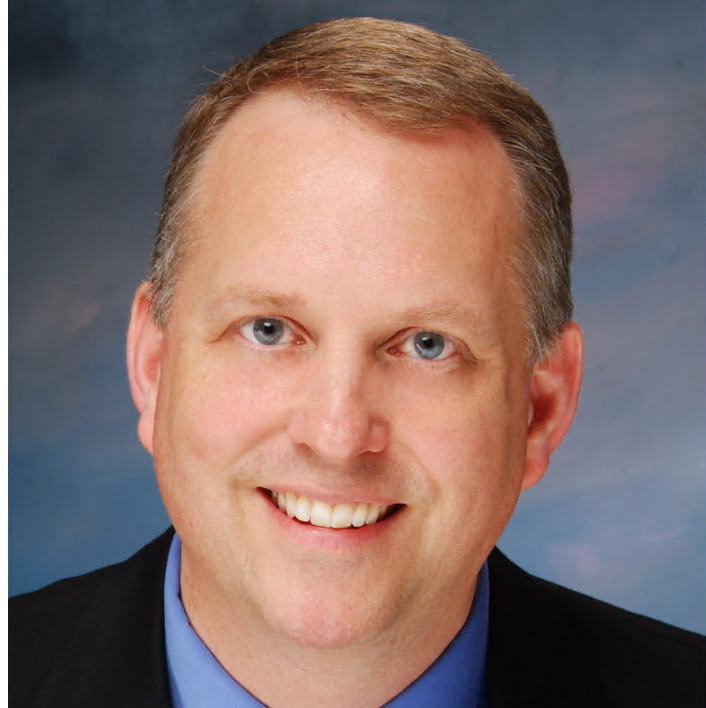 Robert Parkhurst
CFO, Goodwill of Central Illinois
Goodwill of Central Illinois implemented AMI in the first quarter of 2019 as part of an overall strategic plan to increase retail sales and improve margins. In the six months following implementation, our Goodwill realized 18% year-over-year sales growth. Transaction count, transaction value, average item price, and basket size all increased. Most importantly, controllable profitability at our stores increased 16% during the same period.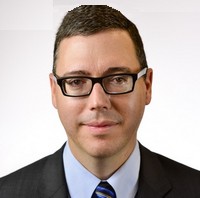 Larry Johnson
VP of Technology, MERS Missouri Goodwill
We are extremely pleased with the benefits and features of AMI as well as the support that Foresight Automation provides. Our retail stores have surpassed their sales plan by more than 11% in the first 3 months of 2021. Technical support calls have dropped by 60%. Our end users report that checkout times are significantly reduced and manual entry of production data has been eliminated.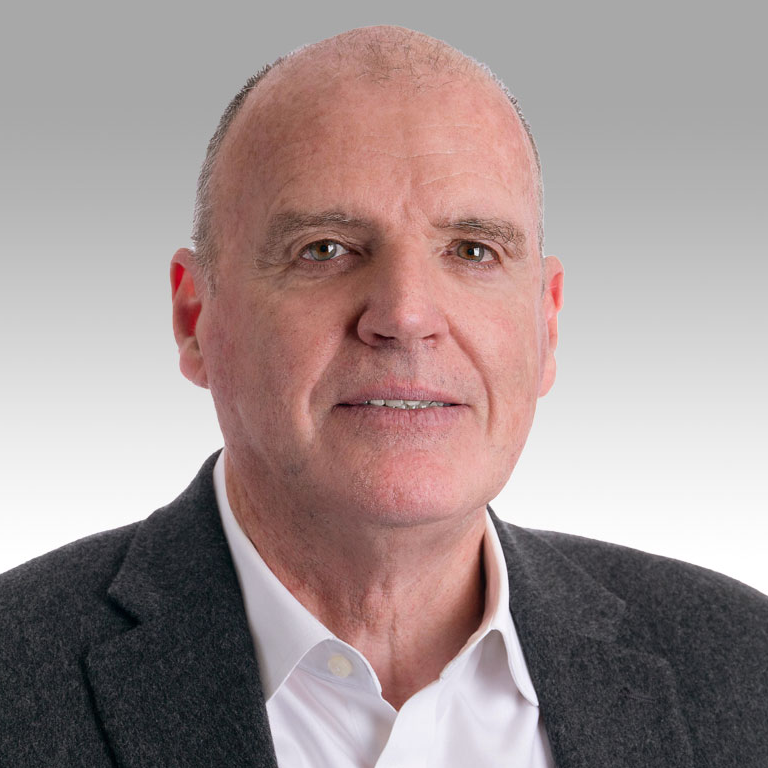 Christopher Baker
CFO, Goodwill of Silicon Valley
AMI provides us with exactly the kind of information we need to run our business and the results for 2015 reflect that. This information has changed our production model from being output driven to revenue driven. Now, our store managers are focused on key revenue indicators, quality, and sell through rate.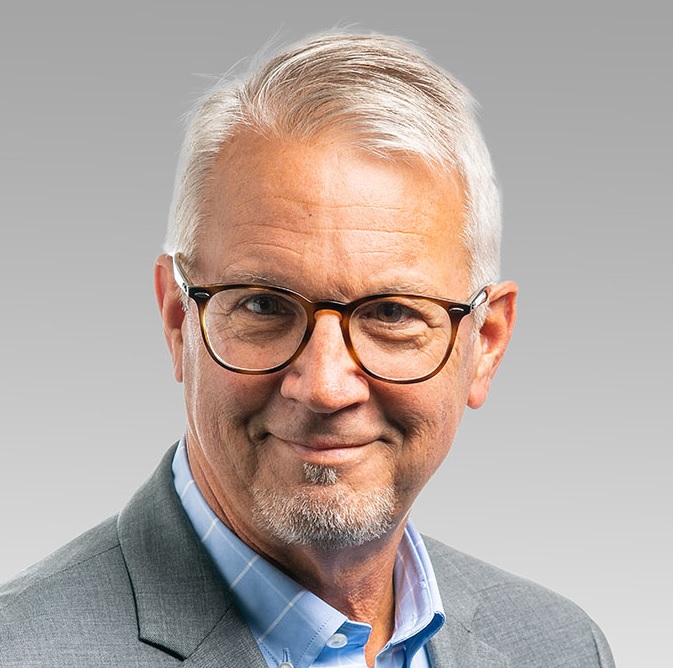 Stephen Borasi
Retail Director, Goodwill of Silicon Valley
AMI provides production and sales information in real-time. I can take immediate action before it's too late. AMI is a tremendous tool for coaching and employee development. It has given us a road map for success.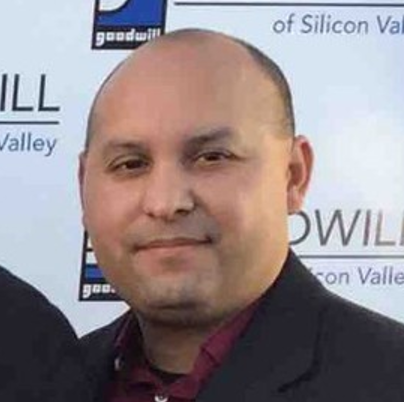 Michael Aguilar
Retail District Manager, ​ Goodwill of Silicon Valley
Since our original deployment, Foresight has added numerous features based on our feedback like a custom price form, size highlight on price tags, and 2D bar codes. But, what makes Foresight different than other vendors is how quickly they respond to us; it's almost as if they were anticipating our needs. Robert Schiltz
Manager of Retail Operations,​ Goodwill of Silicon Valley
Our old system made us count up all of our pulled items and remove them from inventory one tag at a time. That took a lot of time and the counts were never accurate. With AMI, we don't do that any more. It automatically removes donated items from inventory after 4 weeks of selling. AMI saved us hundreds of hours of busywork every week.